Al Khalili
Oil & Gas Services LLC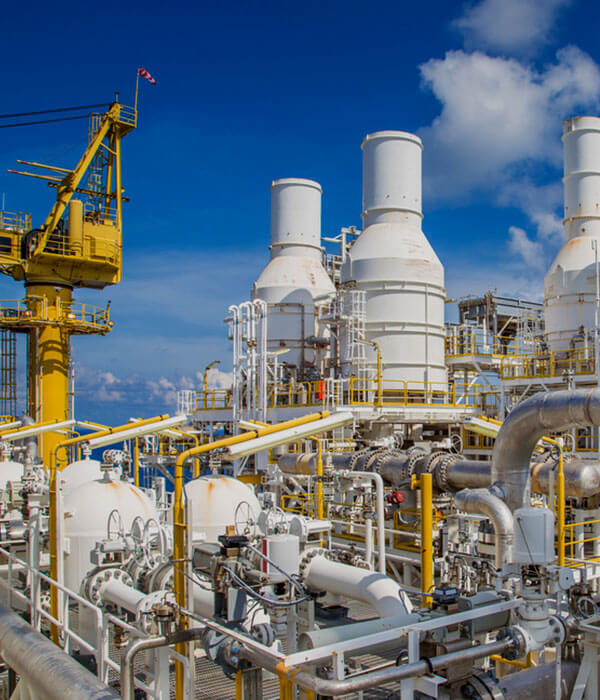 Al Khalili Oil and Gas Services LLC provides world-class services, products and technology to the oil and gas industry and is aligned with major international companies to ensure the latest developments are being monitored and adhered to.
We strive to be innovative in developing projects through strategic alliances with international partners with emphasis on in-country value (ICV), development of human resources and by abiding to its quality and HSE policies. The company also focused on supporting its clients on project management and execution.
Managed by highly motivated and experienced professionals from Oman's oil and gas Industry, we endeavour to contribute to the overall growth of the nation by providing quality services and products to the upstream and downstream oil and gas sector.
STRENGTHS

ISO 9001:2015 accredited organization

Representation of global brands

In-country value (ICV) focused on human resource development

Wide array of products and services

Well qualified team

Proficient after-sales service team

Strong sourcing base
---
EXPERTISE

Experienced team of sales engineers

Global sourcing and expedited delivery

Expertise in oil and gas, petrochemical, mining & power generation industries
Get In Touch
Al Khalili Oil & Gas LLC (OMAN)
PO Box 1869, PC 112, Muscat, Sultanate of Oman.
Phone: +968 – 22035000, Ext. – 2055 | +968 94304277
Email: salesog@alkhalili.com | info@alkhalili.com